Eye Exams for Students with our Award-Winning Eye Care Centre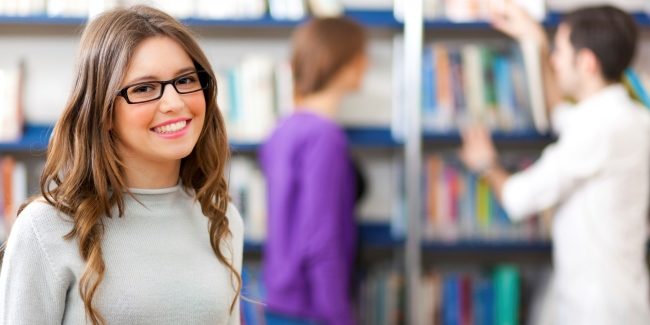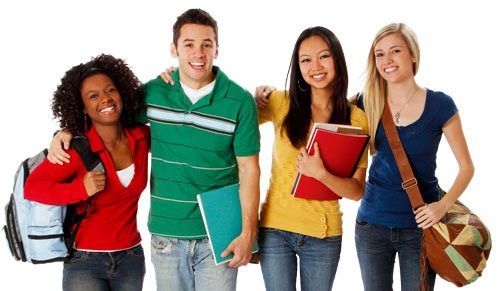 ONLY $85 FOR ALL STUDENTS!
Students don't have it easy! We all know money can be tight when you're a student, but keeping an eye on your spending doesn't mean compromising on style, or quality, when you're choosing your glasses or lenses. Come in store and have an eye exam at a cheaper price. On top of that, when you choose your frames – any frames! – you'll get FREE lenses, no matter your prescription! So contact us today or request an appointment with an optometrist to see which option you would prefer.